"If it doesn't sell, it isn't creative."
— David Ogilvy
In the right light, at the right time, everything is extraordinary.  — Aaron Rose My boys and I were picking up some groceries from our local grocery store the other day, and I noticed something different in the checkout line. Light. Light, you ask, but...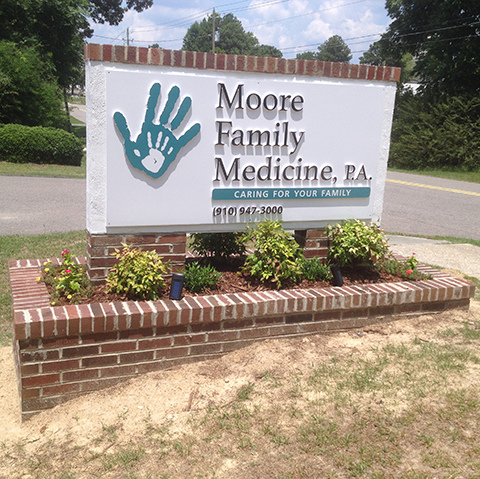 This week's One Minute Marketing from AdJourney is about signage. From interior/exterior signs, billboards to vehicle wraps – signage refers to the design or use of visual graphics to communicate a message or display information to a viewing audience. The...